Welcome To Bahrain Pharma
Bahrain Pharma is a leading manufacturing company in the region for the production of high quality Veggie Softgel Capsules and Syrups. We have dynamic, innovative and customized approach toward product development, commercial production and marketing of the products.
Contract Manufacturing
Our experts and manufacturing specialists are responsible to manufacture your products successfully by solving your complex solubility, stability and bioavailablity formulation challenges, supporting your development efforts and helping ensure a successful launch of your products in any regulated markets.
Veggie Softgel Manufacturing
We are open to manufacture Veggie Softgel Capsules a variety of sizes and shapes as per customer requirments. As a combination of solvent free technology, advance cooking system, automatic linear geared injection system alnog with high production capacity allow us to produce high quality Veggie Softgel Capsules
Syrups Manufacturing
Bahrain Pharma syrup production capacity is around 25 million bottles per year. we offer a wide range and variety of liquid oral products in glass and plastic bottle of all sizes and in different colors. Our syrup products are highly effective, safe and prduced in GMP enviroment.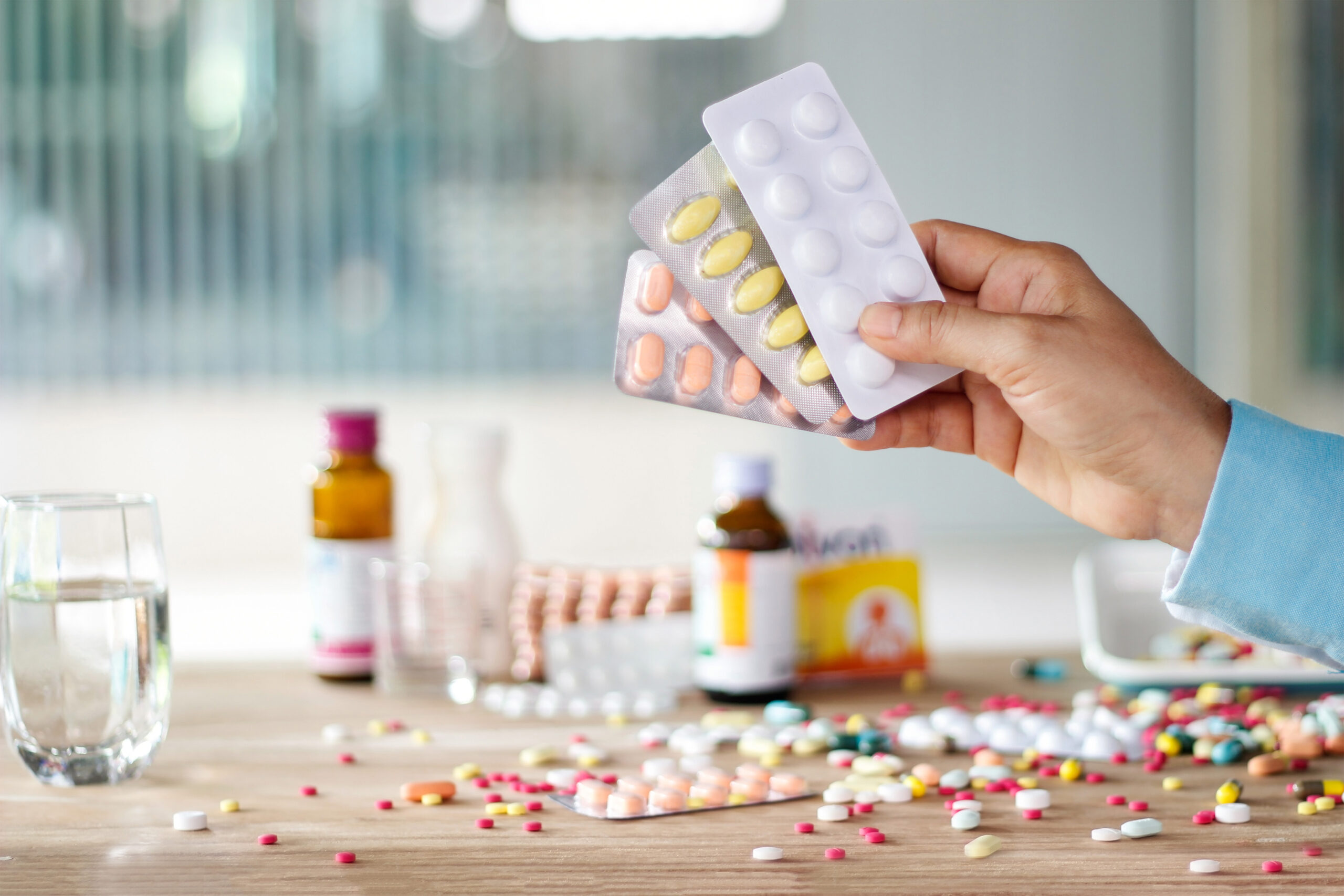 Bahrain Pharma is
Specialized in
Softgel & Syrup Manufacturing  Contract Manufacturing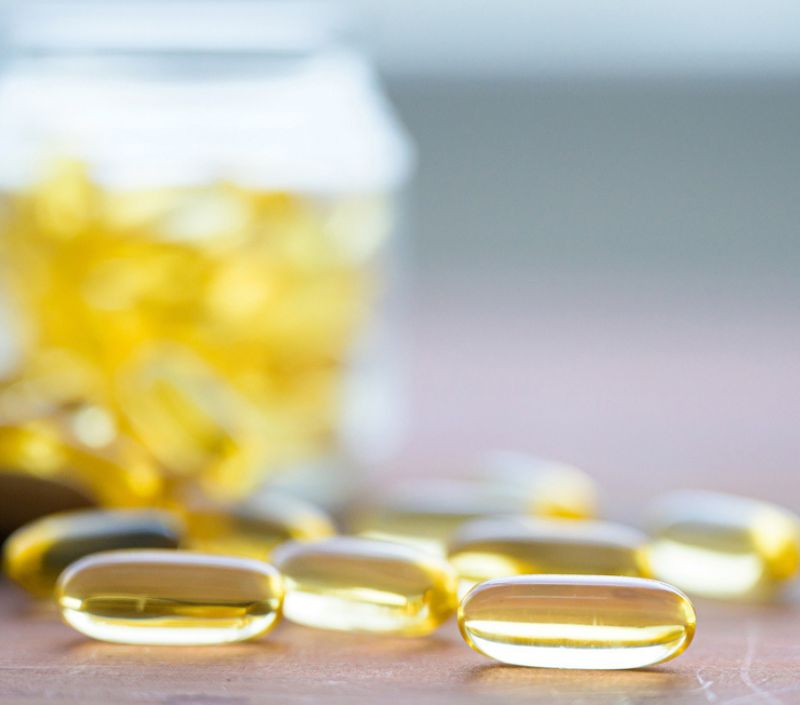 Softgel Capsules Production
At Bahrain Pharma, production capacity for veggie softgel are around 9 billion capsules per year. we have customized approach for the contract Manufacturing.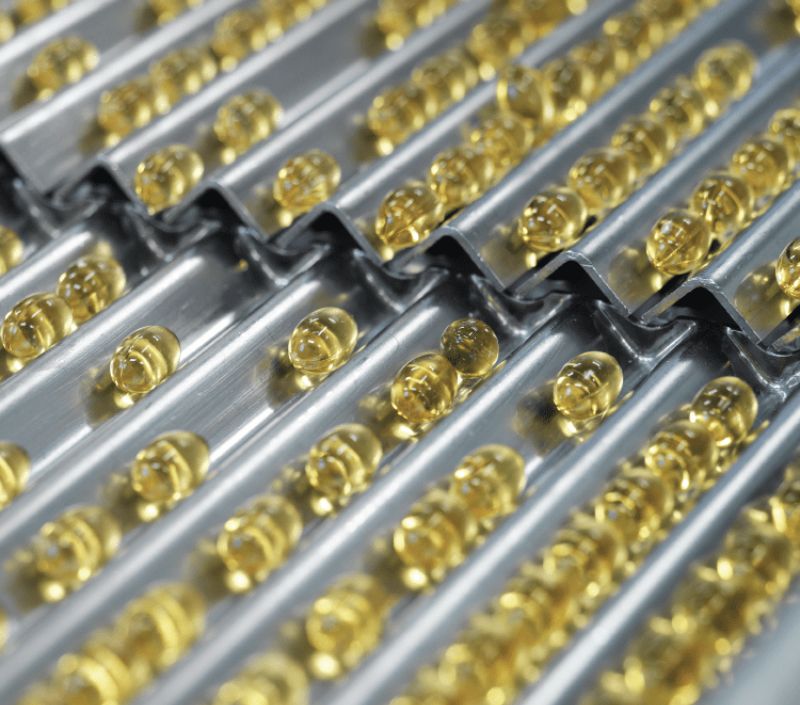 Softgel Technology
As a combination of solvent free technology, advance cooling system, automatic linear geard injection system produce best Capsules in cost effective way.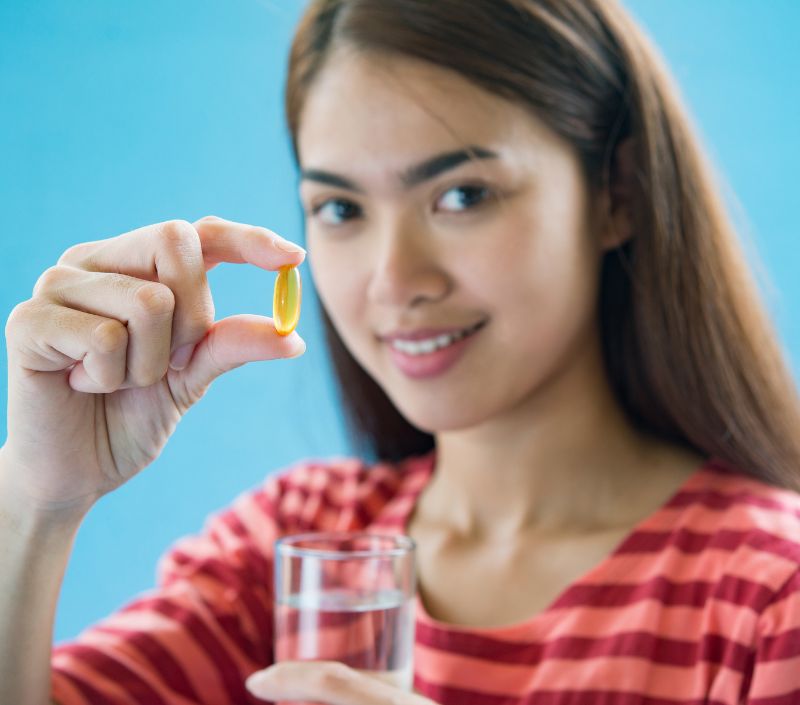 Advantages of Softgel
Improved drug absorption is the primary reason for selection of softgel as a dosage form. It is patient compliance and consumer preference as well.
What Bahrain Pharma does
Our Capsule Manufacturing Services
As a capsule manufacturing company, we specialize in the production and marketing of premium quality dietary supplements in a soft gelatin capsule delivery system.
We give
100
%
in our dedication to Pharama
Business Development Activities
At Bahrain Pharma, Business development activities expand across different divisions, including sales, marketing, project management, product management, and vendor management. Networking, negotiations, partnership & cost-savings efforts are also involved. All these different departments and activities are driven by and aligned with the business development goals.
Bahrain's 1st 
State of the Art Manufacturing Facility 
Bahrain Pharma is equipped with modern GMP approved instruments for formulations, liquid filling, Softgel making, testing, stability and Packaging.   
.QA / QC Lab Profesionals 
Qualified Pharmacists 
Bahrain Pharma has qualified professional team members to ensure quality and reliability of our Products.All our Professional holds thorough experience in deal with local and international Regulatory Authorities